Newport Landing Whale Watching
Girl Scouts $14 Special
---
Click below to print out your Girl Scouts Special!
The whale watching coupon is valid for all girl scouts, friends and family with no minimum group size. Whale watching discounts valid for all 2.5 hour whale watching cruises daily.

Whale watching coupons good for all visitors including those visiting from San Diego, Long Beach, Los Angeles, and Dana Point. We offer year round whale watching cruises daily. Your Girl Scout Troop can view one of the largest animals on the planet, the giant Blue Whales through summer and fall and in the winter and spring we have our annual Gray Whale migration.
---
Field Trips for Girl Scout Troops
OC Girl Scouts Badge Connections
My STEM Life Badge
Journey Connections: 5 Flowers, 4 Stories, 3 Cheers for Animals! (D); Get Moving! (J)
Badge Connections: Clover Petal (D); Senses (B); Animal Habitats (J); Night Owl (C); Voice for Animals (S); Water (A)
Grade Level Curriculum:
Whale & Dolphin Information:
Blue Whale
Minke Whale
Gray Whale
Humpback Whale
Fin Whale
Orca (Killer Whale)
Pilot Whale
Sei & Bryde's Whale
Sperm Whale
Bottlenose Dolphin
Common Dolphin
Risso's Dolphin
Pacific White Sided Dolphin
California Sea Lion
---
STEM Cruises offered at Newport Landing
---
Meet Our Educators
Email: jessica@newportwhales.com
Phone: (949) 675-0551 ext. 118
Request an Onboard Naturalist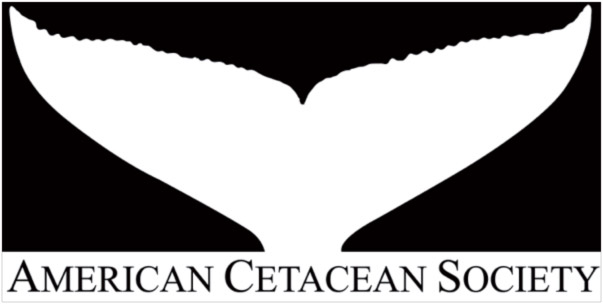 Newport Landing works closely with the non-profit organization, The American Cetacean Society of Orange County (ACS-OC). Based upon request and availability, your Girl Scout Troop has the option for an onboard Marine Mammal Naturalist to accompany your group on the water, and answer any questions they may have. Request an in-class presentation by one of our knowledgeable ACS-OC volunteers (subject to availability). Captains and Crew members also provide full narration and are available for questions during your trip.
---
Supporting California State Parks & Marine Protected Areas
A portion of each ticket supports Crystal Cove Alliance - part of the California State Park & Marine Conservation Area in Newport Beach.
Click here to find out more... >>